Return
"Calçots", and wine and combinations!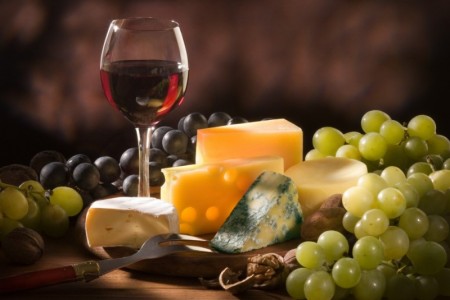 ref: 5991
1-2
Tipus:
Circuit, Tasting, Pairing, Wine and cavaand Guided route
Location:
Barcelona Alt Penedès - Sant Pere de Riudebitlles
Two nights getaway to enjoy the treasures of the Penedès cuisine!
Arrival and accommodation in a double room on Friday. During the evening you can visit the town.
Saturday morning, after breakfast you will enjoy a wonderful wine and cheese combination. The afternoon is free so you can go to discover the secrets of the region.
On Sunday, once you finish the breakfast you can go to Sant Sadurní and visit the magnificent town. Then you can visit some wineries and enjoy a wine tasting. Once you finish, you'll enjoy a spectacular meal with Great Calçotada.
PRICE: 146,75 €
Includes:
Guide, Accommodation, Breakfast, Lunch,
Photos